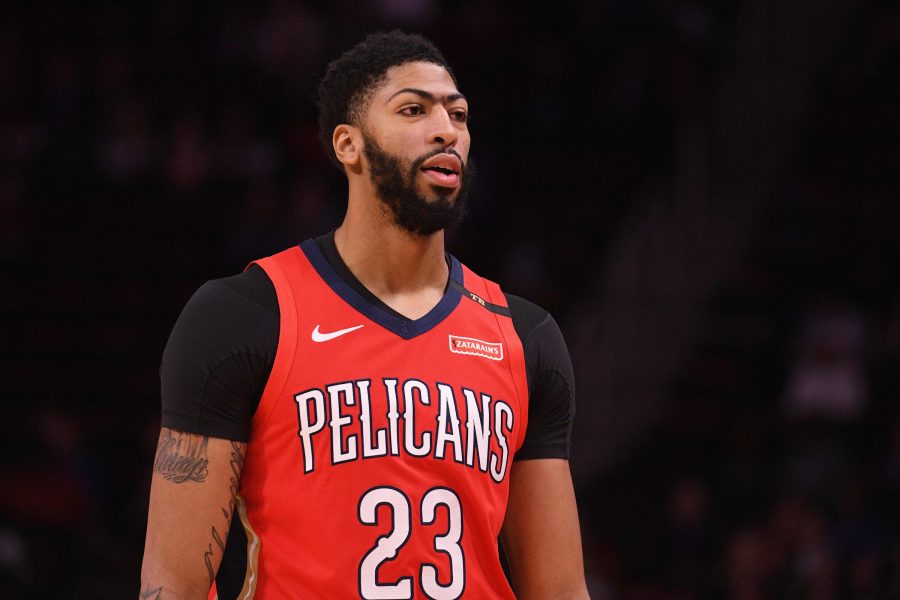 It's no secret that Anthony Davis is going to be on the trade block this offseason, and the New York Knicks are sure to be one of the potential suitors for the Pelicans' big man.
Although, if the price tag for AD is anything like what is being reported right now, trade talks may be over before they really even begin.
Apparently the demands have not changed since the Pelicans basically asked for the Lakers entire young core and a slew of draft picks back in February.
I mean come on now, this "equitable package" is absolutely absurd. For one, we don't even know if the Knicks are even going to get the first overall pick, that will be decided at the conclusion of the NBA Draft Lottery on Tuesday.
For argument's sake, lets say New York lands Williamson, who just might be the most hyped amateur prospect since Lebron James. That alone is a pretty high price to pay for Davis, who already has one foot out the door and has certainly hampered the Pelicans' leverage in trade talks.