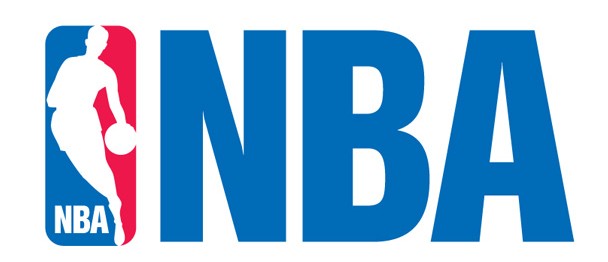 Teams looking to fill roster spots temporarily are now allowed to add to on 10-day contracts. As noted by ESPN's Bobby Marks, salaries for 10-day deals are based on a player's years of service and will be either 10 days or three games, whichever is longer.
Current teams with open roster spots include the Warriors, Hornets, Pacers, Grizzlies, Heat, Thunder, Sixers, Suns, Raptors and Wizards. Teams are permitted to sign a player to two 10-day pacts and can sign him for the remainder of the season after the second one expires.
As Keith Smith of Yahoo Sports (Twitter link) notes, luxury tax restrictions may prevent the Warriors, Heat, Thunder, Raptors, and Wizards from adding a 10-day player. Also, given Monday's deadline to waive players before contracts become guaranteed. We examined five notable non-guaranteed contract situations that are worthy of monitoring. On Jan. 10, all contracts become fully guaranteed.